High-quality sawdust briquette machinery of Anyang
High-quality sawdust briquette machinery of Anyang
2019-10-22 18:56:00
czqwjb009

Original

159
Summary :The High-quality sawdust briquette machinery is well designed. The structure of a briquette machine is simple and reasonable. And it is easy to operate the briquette machine. What's more, the rate of finished products of our briquette machines is pretty high. That means our machines are high-efficiency equipment.
The High-quality sawdust briquette machinery is also called charcoal stick extruding machine. It employs the working principle of screw extruding briquetting to compress the powdery biomass material into rod-shape solid fuel. This kind of briquette machines has a lot of advantages. For example, its production yield is high and it is energy-saving.
Wood dust, crop stalks, peanut shells, branches and rice husk are common materials for High-qualitysawdust briquette machinery. These materials will be made into briquettes. Next, the processed briquettes will be carbonized in a furnace. After this step, charcoal briquettes will finally be made.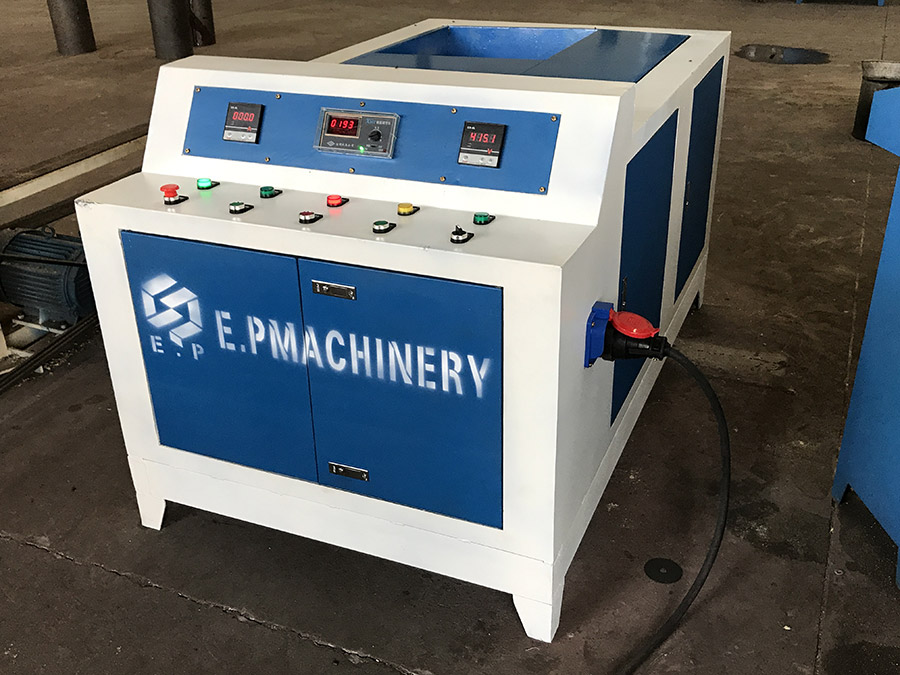 Ligneous materials have some inherent characteristics which determine that they can be made into briquettes as solid fuel. High-quality sawdust briquette machinery of Anyang are designed to process these ligneous materials. Under high pressure, the spiral extruding device in the machine will press the material into briquettes.
Nowadays, people have attached importance to environment protection. Therefore, the future of eco-friendly equipment is promising. sawdust briquette machinery of Anyang are such equipment and used to process some forestry and crop wastes. The other advantage is the investment of the equipment is small while the return profit of it is high.
The effect of rigid connection on the propeller bed and the machine casing is obvious. With this design, the machine can resist reaction thrust, so High-quality sawdust briquette machinery runs steadily and will not make too much noise when working.
The working flow of producing charcoal briquette goes in the following order: crushing raw material, drying material, briquetting material into hollow rods, carbonizing the rods in furnaces. Throughout the whole production line , many different machines are needed. And sawdust briquette machineryof Anyang and drying machines are important equipment.
The charcoal briquettes that are produced by High-quality sawdust briquette machinery of Anyang are black hollow rods whose density is three times higher than common charcoal. Its calorific value is about 7000 kcal per kilo. What's more, ash carbon content of it is significantly lower than that of common charcoal, so it is often used in barbecues.
Biomass charcoal briquettes made by sawdust briquette machinery are clean energy. After burning, there is only little ash left. This is good for environment protection. What's more, little ash is left means you don't need a large place to store the ash. And the ash can be used as fertilizer.
The main business item of our company is to produce High-qualitysawdust briquette machineryof Anyang and charcoal briquette production lines. Our briquette machines are eco-friendly equipment and this kind of briquetting machine is one of the best-selling machines on the international market.
There are something you should know about installing a sawdust briquette machinery of Anyang. Firstly, before installing, all the components of the machine should be cleaned. Secondly, make sure there is no broken parts in the machine. Thirdly, the machine should be fixed on the ground firmly.