New Type screw briquette machine of charcoal production lines
New Type screw briquette machine of charcoal production lines
2019-11-09 10:11:00
czqwjb009

Original

47
Summary :Our biomass briquetting machines are made of special wear-resistant material. Thus, compared with traditional equipment, the refined briquette machines have long service life. In addition, New Type screw briquette machine are labor-saving equipment. In this way, the cost of investment will be less.
The New Type screw briquette machine is used in charcoal production lines. In general, the whole production line consists of a crusher machine, a drying machine, a briquette machine, a carbonation furnace and some auxiliary equipment. The finished charcoal products are of high density and good flammability.
Wood dust, crop stalks, peanut shells, branches and rice husk are common materials for New Type screw briquette machine. These materials will be made into briquettes. Next, the processed briquettes will be carbonized in a furnace. After this step, charcoal briquettes will finally be made.
The working principle of screw briquette machine of charcoal production lines is to make powdery ligneous materials into rod-shaped solid fuel under the condition of high pressure and temperature. And the inside temperature of the machine is adjustable.
It is widely acknowledged in the market that New Type screw briquette machine are durable equipment. Here is the reason why our machines are long-lasting products. The main parts of the machines are made from special wear-resistant material.
The operating method of New Type screw briquette machine is simple, so it is easy to use the machine. With high degree of automation, you don' t need to hire many workers to operate the machine. In general, one worker will be enough. You can choose to feed material manually or by a conveyor.
Biomass raw material such as wood branches, bamboo dust and crop stalks need to go through four steps to be finished charcoal products. The four processing steps are crushing process, drying process, briquetting process(New Typescrew briquette machine and carbonizing process.
People often use charcoal rods for heating, barbecuing and making hot pot. In the contemporary world, this kind of flammable fuel made by New Typescrew briquette machineof charcoal production lines is becoming more and more popular with us. Here are some advantages of it. 1.It is smokeless when burning; 2. its calorific value is high; 3. the burning time of it is quite long.
Biomass charcoal briquettes are products that are made of agricultural and forestry organic wastes. It is the kind of recycling energy and it is eco-friendly to use biomass briquettes made by New Type screw briquette machine of charcoal production lines as fuel.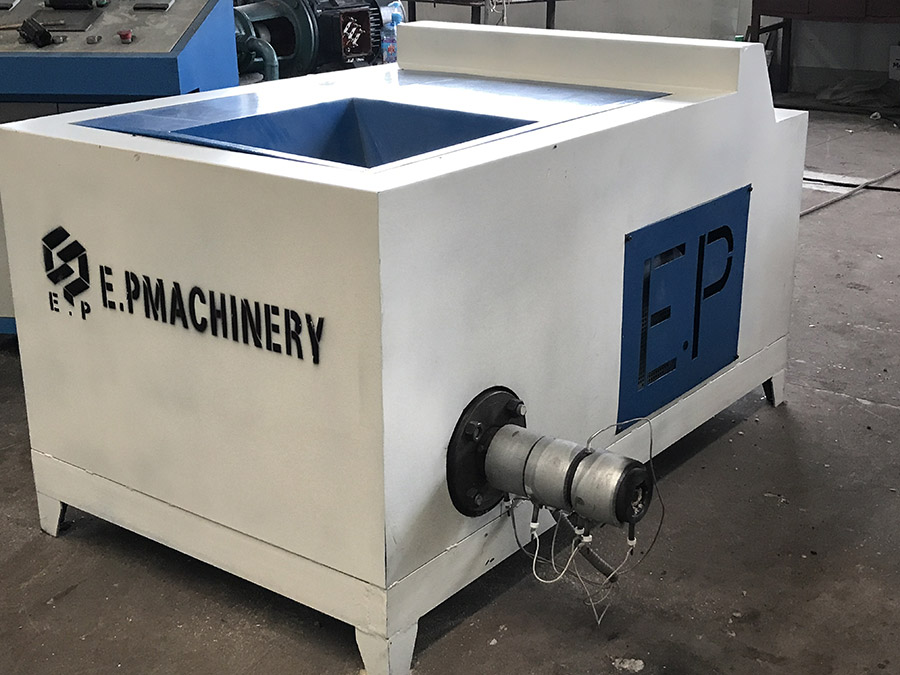 Our factory is located in Anyang city, Henan province. If you want to buy New Typescrew briquette machine from our company, we sincerely hope that you come and visit our factory. When you come, you can see the equipment by yourself. What's more, we can take you to some factories that are owned by our customers who bought machines from us.
It is common that pilot run should be done before the screw briquette machine is put into use. Biomass briquette equipment is no exception. It should idle without any load for about 3 minutes at the beginning. If everything goes smoothly, you can add some material into the feeding port.